Access to justice for all.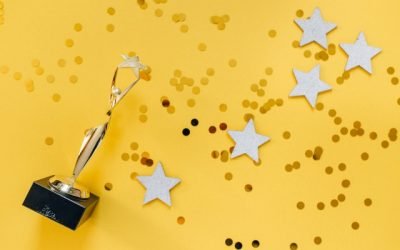 We are delighted to announce that Nadine Bila, Director & Legal Advisor at Bila Legal has won the BBL Diversity Champion Award 2022!!! The award represents the dedication and commitments in setting up and launching Bila Law Academy CIC to create opportunities for...
Need a professional mediator?
Whether you are facing conflict with your neighbour, experiencing a business dispute, heading for divorce or separation. Bila Direct ADR are approved Mediators who provide timely, cost effective and professional services nationwide and globally.
Location:
The Lewis Building, 35 Bull Street
Birmingham, B4 6AF
Call:
Office: 0121 809 5719
Mobile: 07305 808 596
24 Hr: 07305 808 596
Email:
info@bilalegal.com
Disclaimer :
The information you obtain at this site is not, nor is it intended to be, legal advice. You should consult a legal advisor for advice regarding your individual situation. We invite you to contact us, however, please do not send any confidential information to us unless we have requested this from you.
Bila Legal Services Ltd is a company registered in England & Wales with Company No. 13122185.