Access to justice for all.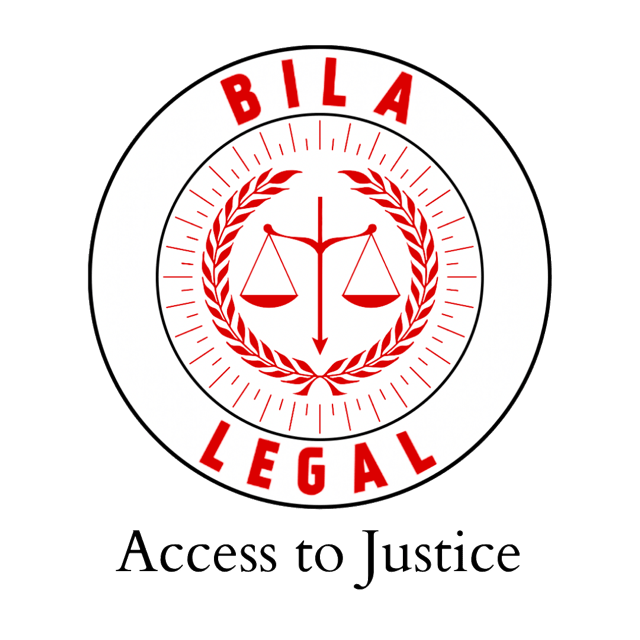 Over 12 years experience within the legal sector.
FOUNDER & EXECUTIVE DIRECTOR
Nadine Bila is a versatile, resilient, authentic, highly motivated legal professional who is determined and focused. With over 12 years of experience within the legal sector.  She is a member of the Chartered institute of Legal Executives and is regulated by the CILEx Regulation as an individual and abides by their code of conduct.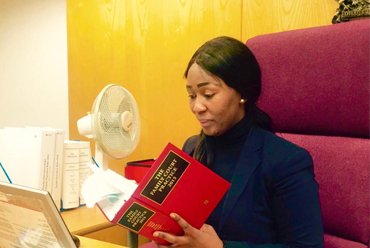 She began her career in the Ministry of Justice working at Her Majesty's Courts & Tribunal Service for 10 years mainly as a Court Clerk and a Team Leader, managing the Birmingham Family Court Clerks and the Administrative Assistant team at Birmingham County Court.
Nadine worked closely with Judges of all levels ranging from District, Circuit, High Court and she was once privileged to clerk an Honourable Lord Justice of Appeal at the Birmingham Civil Justice Centre.
She then went on to pursue her legal studies and moved onto the Private Sector as a Trainee Legal Executive to commence her legal practice experience working within a Family Law department.  She is highly experienced in family law, client care, legal research, administration and customer service.
Nadine is a resourceful leader and skilled communicator, accustomed to working efficiently and effectively. She is always prepared to go beyond her call of duty to resolve situations and has proven a track record of producing consistent and excellent results for her clients and customers.
"We take pride in the personal services we provide to each of our clients, and this is backed up with a strong professional ethos."
Outside of work Nadine is a mentor and coach to many young people, families and the wide community.  She has a passion to help people discover their greatness and potential.
For more information, or to speak to a member of the team, call 0121 809 5719 or complete the 'contact us' section on this website.
Striving to enpower future generations
We are creative forward-thinking. Innovation is at the core of our vision and purpose of delivering exceptional projects to support our young people, future leaders and invest into our future generations. 
Disclaimer :
The information you obtain at this site is not, nor is it intended to be, legal advice. You should consult a legal advisor for advice regarding your individual situation. We invite you to contact us, however, please do not send any confidential information to us unless we have requested this from you.
Bila Legal Services Ltd is a company registered in England & Wales with Company No. 13122185.