Access to justice for all.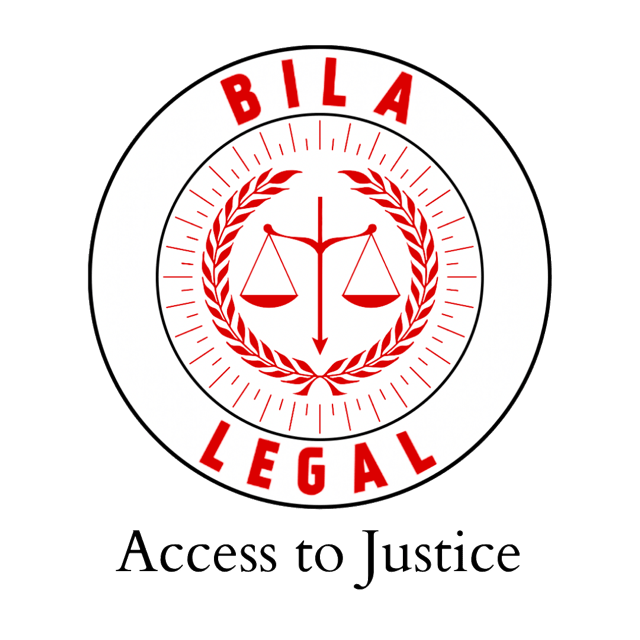 We are a creative, forward-thinking and niche legal consultancy firm.
At Bila Legal we understand that facing Court proceedings without the support of a legal representative can seem very daunting, that's why we provide Legal Court Support (LCS) services to those facing legal proceedings alone. We do not conduct any "reserved" legal activities as defined under S12 of the Legal Services Act 2007, such as the conduct of litigation and the exercise of rights of audience.
The cut in legal aid for private law proceedings has meant that many people face the civil or family court unrepresented. It is evident that the legal system can be overwhelming and challenging for a litigant in person.  We are friendly, empathetic in our approach and ensure that your matter is dealt with sensitivity.
Our aim is to support people who represent themselves in legal proceedings in the Family Court. We are non-Judgmental, we aim to support you access justice and understand the process. Our mission is to ensure that even those that cannot afford legal representation can still have the support of a legal professional at court with them to provide help and guidance in order to fairly access justice.
We will explain the procedures and help guide you through every step by providing practical information about the process and procedures.
Our aim is to ensure that you understand vital information as not having the right knowledge can be challenging and complicated. It is true that legal terminologies can be difficult and complicated to understand. We will best support you, so you can be prepared and confident.
We take measures to explain legal matters to you in plain English as proceedings can be difficult to understand and very complicated.
We can support you with the following:-
Provide you with information about the court process
Provide you with information about what to expect from the court
Explain the proceedings and talk to you in confidence
Help you understand the decisions making process
Prepare you for the Court proceedings and giving you the right support to help you build confidence
Contact us on 0121 809 5719 to find out how we can help you.
Striving to enpower future generations
We are creative forward-thinking. Innovation is at the core of our vision and purpose of delivering exceptional projects to support our young people, future leaders and invest into our future generations. 
Disclaimer :
The information you obtain at this site is not, nor is it intended to be, legal advice. You should consult a legal advisor for advice regarding your individual situation. We invite you to contact us, however, please do not send any confidential information to us unless we have requested this from you.
Bila Legal Services Ltd is a company registered in England & Wales with Company No. 13122185.