Access to justice for all.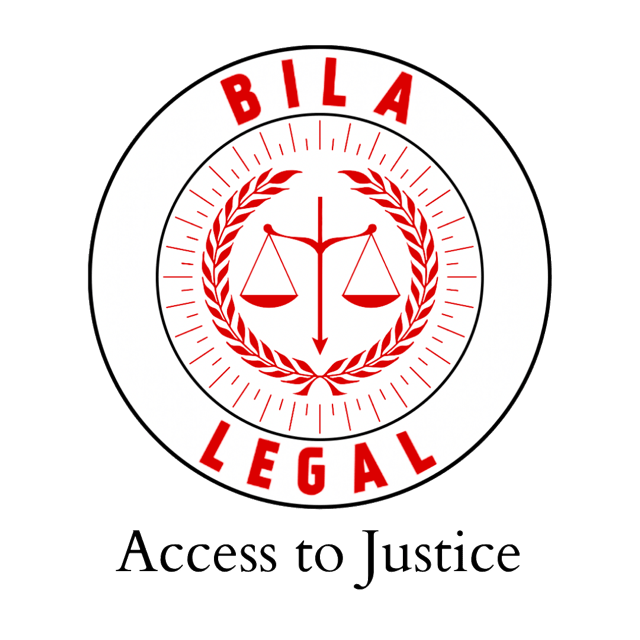 Our passion is to see
justice for all.
With over 12 years' experience in the legal sector, which ranges from working at Her Majesty's Courts and Tribunal Service (HMCTS) and in private practice firms topped up with business and legal qualifications. We bring nothing but the best expert and professional services to the general public and businesses.
Our passion is to see justice for all irrespective of their race, gender, disability, sexuality and socio-economic background.  We promote equality and diversity and believe that everyone should be treated equally.
We will help you understand your legal rights through advice on the relevant law.  Our services are priced with your best interest at heart, offering cost-effective rates compared to traditional legal fees.  
Contact us to book your initial free 15 minutes consultation, where we will assess your situation.  We will endeavour to provide you with expert legal advice, support and guidance. We will talk you through Court process relating to your situation.
Striving to enpower future generations
We are creative forward-thinking. Innovation is at the core of our vision and purpose of delivering exceptional projects to support our young people, future leaders and invest into our future generations. 
Disclaimer :
The information you obtain at this site is not, nor is it intended to be, legal advice. You should consult a legal advisor for advice regarding your individual situation. We invite you to contact us, however, please do not send any confidential information to us unless we have requested this from you.
Bila Legal Services Ltd is a company registered in England & Wales with Company No. 13122185.