Access to justice for all.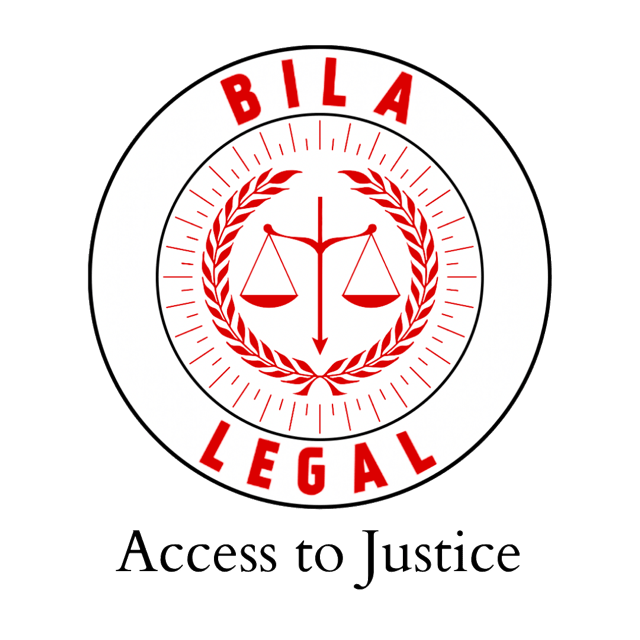 We are a creative forward-thinking and niche legal consultancy firm.
We will do our very best to meet our client's expectation but if at any point you wish to complain about any services received, we would request that you address your concerns to the Managing Director.

Please put your complaint in writing to Bila Legal Services Ltd, The Lewis Building, 35 Bull Street, Birmingham, B4 6AF we will endeavour to respond within 7 days acknowledging receipt of your complaint.

Upon receipt an investigation will be carried out and a substantive response will be provided to you within 21 days. In the unlikely event that it is not possible to meet this deadline then a written explanation as to the reasons why will be provided within 21 days of the receipt of the complaint and a revised date for a formal response proposed.
Striving to enpower future generations
We are creative forward-thinking. Innovation is at the core of our vision and purpose of delivering exceptional projects to support our young people, future leaders and invest into our future generations. 
Disclaimer :
The information you obtain at this site is not, nor is it intended to be, legal advice. You should consult a legal advisor for advice regarding your individual situation. We invite you to contact us, however, please do not send any confidential information to us unless we have requested this from you.
Bila Legal Services Ltd is a company registered in England & Wales with Company No. 13122185.