Access to justice for all.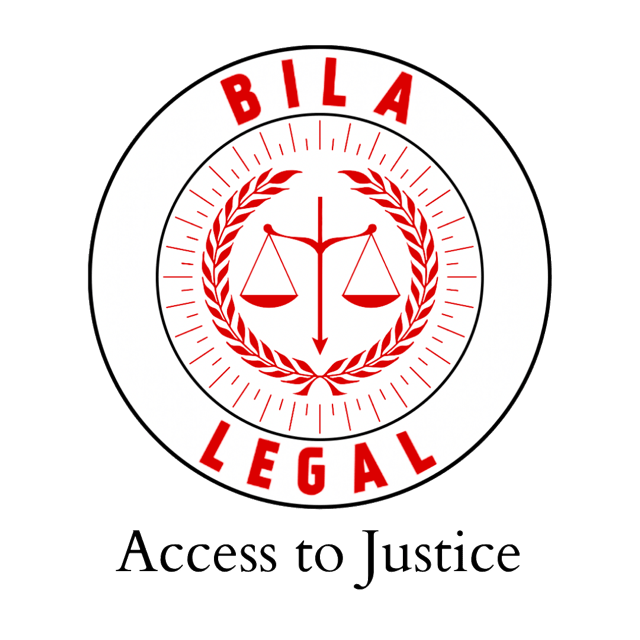 We are a creative, forward-thinking and niche legal consultancy firm.
GLOBAL
MEDIATION SERVICES
BILA INTERNATIONAL MEDIATION
Founded by Nadine Bila, CEO of Bila Legal, International Mediator and Legal Advisor.
Nadine is a member of the World Mediation Organization and is available to conduct mediation nationally in the United Kingdom and internationally.
At Bila International Mediation, we deal with Civil and Commercial disputes, Contracts, Educational, Employment, Landlord and Tenant matters.
We specialise in Dispute Resolution and provide professional Mediation Services Worldwide. Wherever you are in the world contact us if you wish to know more about how Bila International Mediation can assist you.
ONLINE MEDIATION SERVICES

Mediation is increasingly been encouraged by most people and organisations as an alternate dispute resolution method to resolve problems between parties.
Mediation is cost effective, flexible and is faster way to resolve disputes outside the Courts. The aim of Mediation is to achieve satisfactory result for all parties involved in a disputes.
Mediation is often referred to as Alternate Dispute Resolution (ADR).
We have experience in delivering our services virtually online.
Our virtual Services has the same benefits as our face to face services.
Online method is being effective and used by most. We are able to facilitate Mediation sessions through secure platforms such as Microsoft Teams and Zoom Video Conferencing.
Please contact us if you require any further information about our International Mediation Services.
We are also able offer face-to-face mediation services worldwide during our global tours around the world. Please contact us for more information.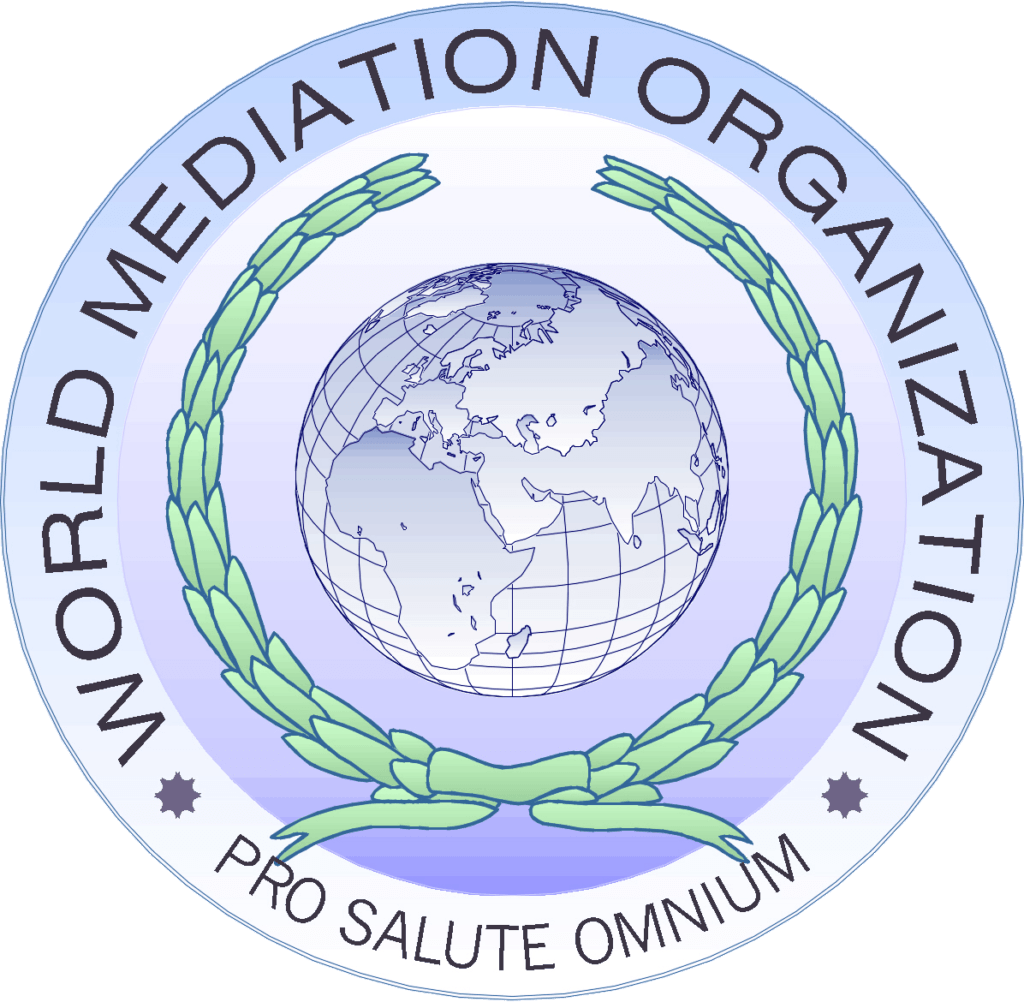 Striving to enpower future generations
We are creative forward-thinking. Innovation is at the core of our vision and purpose of delivering exceptional projects to support our young people, future leaders and invest into our future generations. 
Disclaimer :
The information you obtain at this site is not, nor is it intended to be, legal advice. You should consult a legal advisor for advice regarding your individual situation. We invite you to contact us, however, please do not send any confidential information to us unless we have requested this from you.
Bila Legal Services Ltd is a company registered in England & Wales with Company No. 13122185.