Replacing conflicts with solutions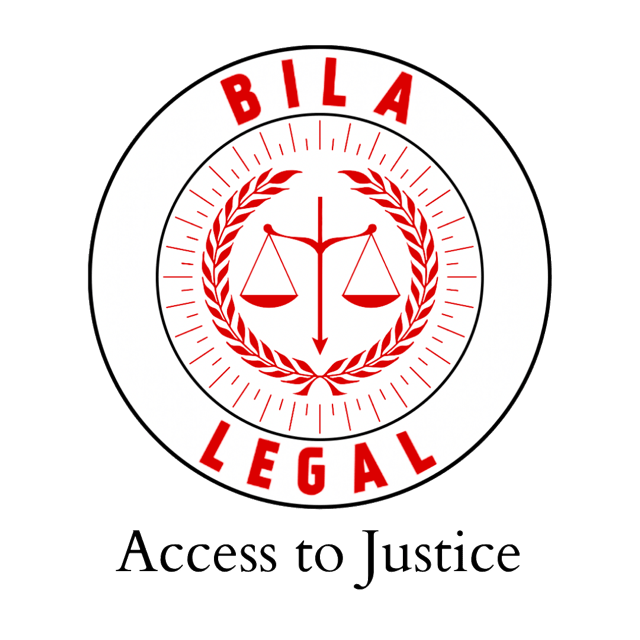 We are a creative, forward-thinking and niche legal consultancy firm.
CIVIL & COMMERCIAL
MEDIATION
Are you involved in a dispute and need a professional Mediator? Bila Direct ADR are approved Mediators who provide timely, cost effective and professional services nationwide and globally.
Whether you are facing conflict with your neighbour, experiencing a business dispute, heading for divorce or separation. Receiving a swift resolution with the help of a professional mediator is always better than going to Court. You will save money, time and stress.
Mediation is (also known as ADR – Alternative Dispute Resolution). This is increasingly being encouraged by the Courts and other bodies to resolve disputes between parties.
OUR MEDIATION SERVICES
Civil Disputes
Bila Direct ADR provides professional mediation services.  We undertake a range of Civil and Commercial mediation for public and private businesses, education sectors and individuals locally, nationally and internationally. 
Consumer Disputes
We help parties to mediate on issues concerning consumer cases. Examples of matters we deal with include: –
Cases involving issues of unsatisfactory goods and claims that can be made under consumer protection legislation.
Cases involving disagreements regarding fitness for purpose of products.
Cases where the dispute arises out of the merchantability of products.
Dispute between holiday makers and holiday companies alleging not 'fit for purpose'.
Dispute between individuals and mortgage advisers with allegations of breach of duty of care.
Dispute between individuals and builders regarding installation work.
Dispute arising from the contractual terms of the sales including non-payment of invoices.
For more information on Bila Direct's ADR consumer mediation service, please see below or feel free to contact us on 0121 809 5719.
ABOUT US
At Bila Direct ADR we offer mediation meetings and sessions to help parties resolve disputes across a range of fields including workplace, education sectors, consumers, Landlords and Tenants. 
We are trained and experienced Civil & Commercial mediators ready to help resolve your disputes through an Alternative Dispute Resolution (ADR). Alternative Dispute Resolution is required prior to entering the Courtroom in attempt to resolve disputes without the need of Court proceedings. 
Our work is undertaken locally in the Midlands, nationally across the United Kingdom and internationally in various continents in the world such as Europe, Africa, America and Asia. 
Our mediator works independently and primarily as a sole provider delivering mediation locally in schools, colleges, universities, charities, companies and businesses. We also work in collaboration with other special services and organisation. We also conduct mediation with families regarding any issues save for the MIAM.
Conflicts can be stressful frustrating, time and energy consuming. We strongly believe that if conflicts are left unaddressed, they can have negative impacts on your health and well-being.  At Bila Direct ADR we are here to help you. It is important to attempt to resolve matters between the parties where possible.
Mediation will allow you to address your concerns and be listened to. Conflict is about differences and addressing the root cause of the problem. The help of an independent, un-bias and non-judgmental person is a start to change and growth.  We strongly believe that mediation is a way for people in conflict to see opportunities ahead with the support of an independent professional whose aim is to support and guide the discussions. 
The mediator does not take any side or impose outcomes, but rather leaves the control of the outcome to the parties. We strongly believe that clear, respectful, communication will assist parties make good decisions. 
At Bila Direct ADR we aim to work with various authorities, organisations within private and public sector, companies, businesses and education establishments to help replace conflicts with solutions. 
I am committed to the development of the mediation profession across all diversity and make it more represented, inclusive to all backgrounds.
Nadine Bila is the founder and Director of Bila Direct ADR and a member of the World Mediation Organization. She was trained through Clear ADR in the United Kingdom.
She is the senior in-house mediator who is trained, certified and is an accredited Civil & Commercial Mediator.  Her professionalism, calm, approachable and confident manner puts all participants at ease.
Nadine is very empathetic and is a skilled listener, she pays attention to details and has excellent people's skills which helps in building trust when dealing with difficult conversations and issues.  She is non-judgmental and deals with every matter with the utmost confidentiality.
Bila Direct ADR is created for one purpose which is to 'replace conflicts with solutions' 
WHAT IS MEDIATION?
Mediation is a process used to assist people resolve disputes. It is non-binding to point of agreement, voluntary, 'without prejudice' process and there are no rules of evidence. Mediation involves a third party known as the mediator who intervenes in a dispute with the intensions of bringing the matter to a close in a settlement. Any agreement put in writing, once signed by both parties will become a binding agreement.
One of the fundamental key features of mediation process is that it allows the parties to decide and control the outcome of the mediation.
Mediation is a confidential process which offers many benefits. It provides all parties concerned with greater input over the determined outcome.
The mediator purely acts as an independent and impartial third party. The role of a mediator is to guide, support and manage the discussions to assist the parties in reaching their joint and final decision moving forward.

WHY CHOOSE MEDIATION?
Mediation has a high success rate of over 95% of cases resolving in a day. It is flexible, timely and cost-effective compared to costly, stressful, time consuming and uncertain Court proceedings and process.
When you find yourself in a difficult dispute that requires a resolution, it can be hard to know who to turn to for advice and help.  We undertake mediation locally, nationally and internationally face to face or through various technology.

We are highly skilled, experienced and accredited mediators who are here to help you resolve your disputes.  You will have a dedicated mediator to guide you seamlessly through the entire process.
WHY CHOOSE US?

At Bila Direct ADR, we are passionate about helping people resolve disputes.  "Having spent almost 13 years working in the legal sector, I have seen various types of disputes." The team at Bila Direct ADR are mediation specialists providing costs effective, professional mediation services.
Working for the Ministry of Justice in the United Kingdom within Her Majesty's Courts and Tribunal Service allowed me to see that, not all disputes should end up on the doors of the Courts but rather that Court proceedings should be the last result.
Contact us for a no obligation chat to find out how mediation services provided by Bila Direct ADR, can help you resolve a dispute without having to negotiate the costly and time-consuming process of going through the Courts.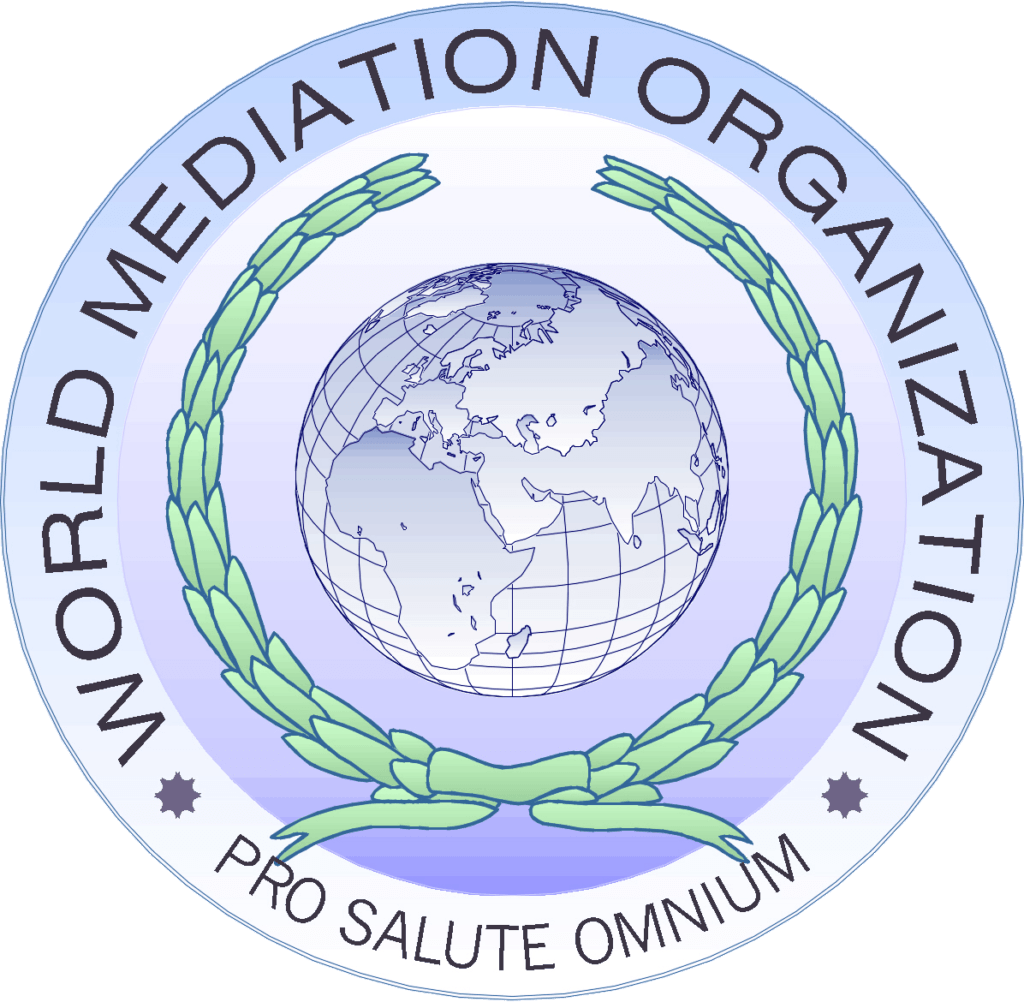 Striving to enpower future generations
We are creative forward-thinking. Innovation is at the core of our vision and purpose of delivering exceptional projects to support our young people, future leaders and invest into our future generations. 
Disclaimer :
The information you obtain at this site is not, nor is it intended to be, legal advice. You should consult a legal advisor for advice regarding your individual situation. We invite you to contact us, however, please do not send any confidential information to us unless we have requested this from you.
Bila Legal Services Ltd is a company registered in England & Wales with Company No. 13122185.